Gift Card - $100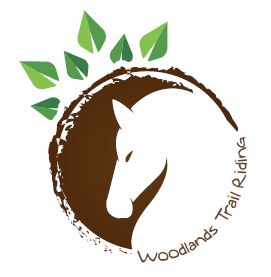 Location: Oaklands Junction, VIC
Product code: GV100
Come and explore Melbourne's backyard on horseback with Woodlands Trail Riding. Located only 30 minutes from Melbourne's premier business district and 5 minutes from Melbourne International Airport, there is no other experience quite like this in Victoria.

This is your chance to enjoy horse riding at its best! You'll be riding through 820 hectares of untainted national park, whilst immersing yourself amongst the wondrous Australian wildlife and habitat at the spectacular Woodlands Historic Park.

Woodlands Trail Riding offer you an authentic outdoor adventure amid animals and nature, where you can enjoy breathtaking 360 degree views of: The City of Melbourne, the Bay, The Great Dividing Range and Melbourne International Airport Terminal.

Our stockman's lunch and ride packages are sure to tantalise your taste buds. And we cater to individuals, families and groups from beginner through to advanced level riding competencies.